MIT's academic advising hub for undergraduate students and advisors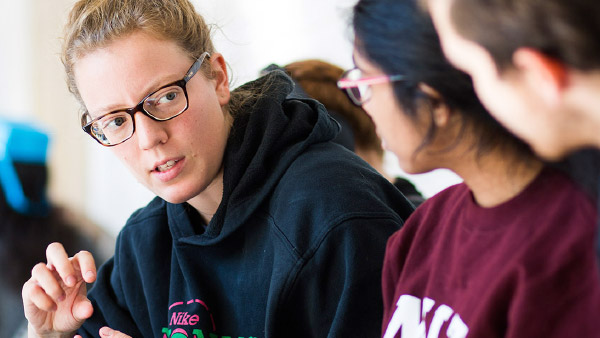 For Students:
The UAC aims to provide individualized support, tailored to students' academic and personal needs.
Learn More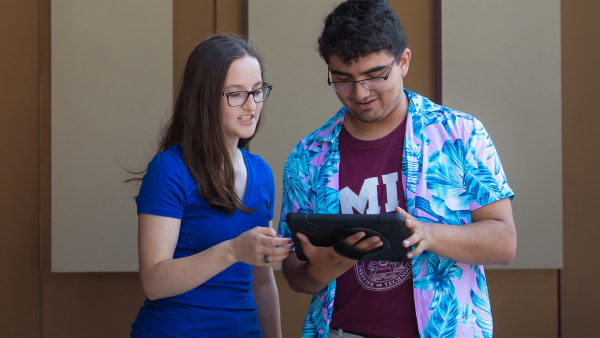 For Advisors:
As an advisor, you play a critical role in mentoring and supporting students during their time at MIT.
Learn More
New students acclimate to MIT with the guidance of experienced advisors and peer mentors.
As the inaugural director, Luu envisions the center as a resource that will complement faculty advising and support the "whole student" during their entire undergraduate career.
Important dates and deadlines for you and your advisees, during the Fall 2023 semester.